Villajoyosa / La Vila Joiosa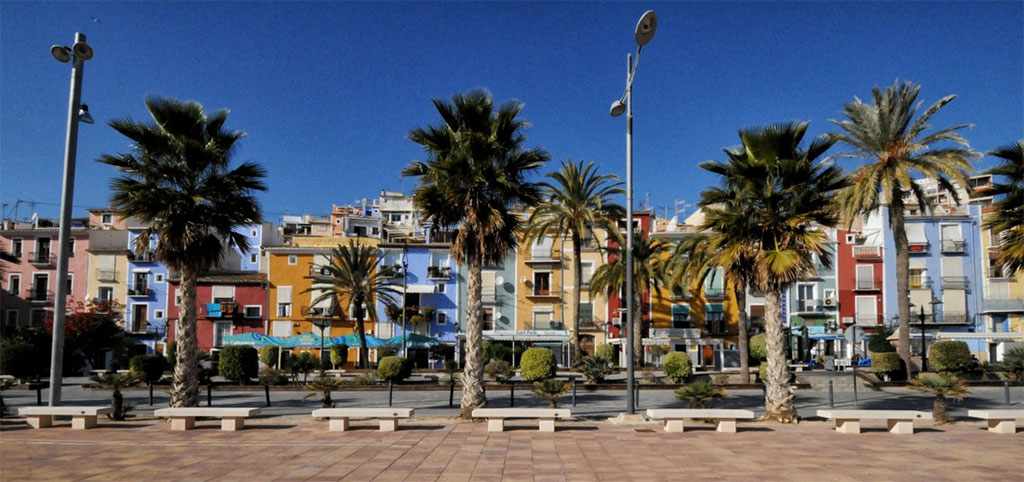 Villajoyosa lives overturned to the sea. It seems that the nearby mountains drove it to its sweet destination, next to the calm waters of the Mediterranean.
La Vila, as its people know it, is beach, tourism, but also culture and leisure. Among its cultural manifestations, its festivals of Moros y Cristianos, declared of International Tourist Interest, stand out.
Its maritime facade, colorful and imaginative, hints at the affable nature of its people and its sweetness, which materializes and takes shape in the centuries-old mastery of chocolate making.