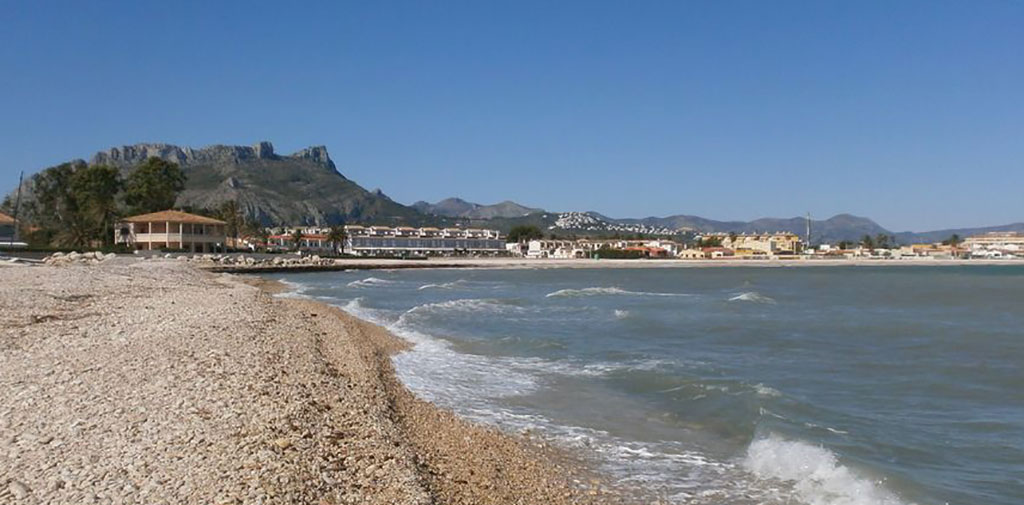 The charm of an old Muslim farmhouse escapes and oozes through the streets of what were the towns of Setla, Mirarrosa and Miraflor. Evocative names for three old farmhouses that were fused by decree in what is now known as Els Poblets.
Due to its coastal location and condition of natural and maritime corridor, the zone was from remote times a hotbed of cultures and settlements, at least since Roman times, as evidenced by the archaeological sites and vestiges found.
In a curious trick of fate, the town and its environment are now home to leading manufacturing industries of artisan pavements that the Romans already initiated in the area, as evidenced by the deposit of L'Almadrava, where the manufacture of tiles and amphoras is accredited, as those that lie submerged in the numerous wrecks scattered under the waters of the Mediterranean in front of these peaceful coasts.